Alchemy
How Clay Turns to Silver
Art Clay Silver is a precious metal clay that combines pure silver powder with non-toxic binders and water.
When kiln, torch or stove top fired, the binders burn away and the metal sinters - the clay is transformed into a solid piece of hand crafted silver jewellery.
Highest Purity - Lowest Shinkage
Art Clay products are crafted through a patented process that delivers the highest purity available from any metal clay. Silver (99.9%) , copper (more than 99.5% copper), and gold (22K) - provides quality to match the uniqueness of the jewellery produced.

Art Clay Silver also offers the lowest shrinkage of any precious metal. Combined with the broadest range of formulations, clay, paste and syringe applications the artist is freed to craft their vision with confidence in the quality and versatility of the material.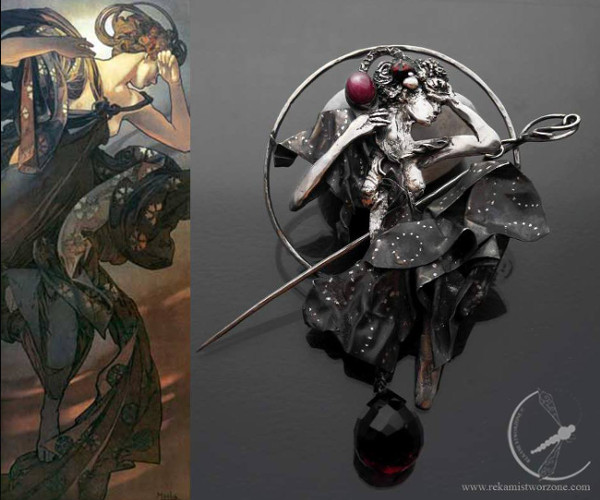 Art clay is made from non-toxic binders and has passed the rigourous testing to meet the ACMI standards.
It is made from recycled and reclaimed precious metals covered precious metals that would otherwise become industrial waste.